Choose Jewellery Repair Service
Select your repair option from one of our many online jewellery repair services. Give us the details of the job. Then upon payment, print out the  shipping label.
Send us your Jewellery
Once you have printed the shipping label, box the item and ship it to us.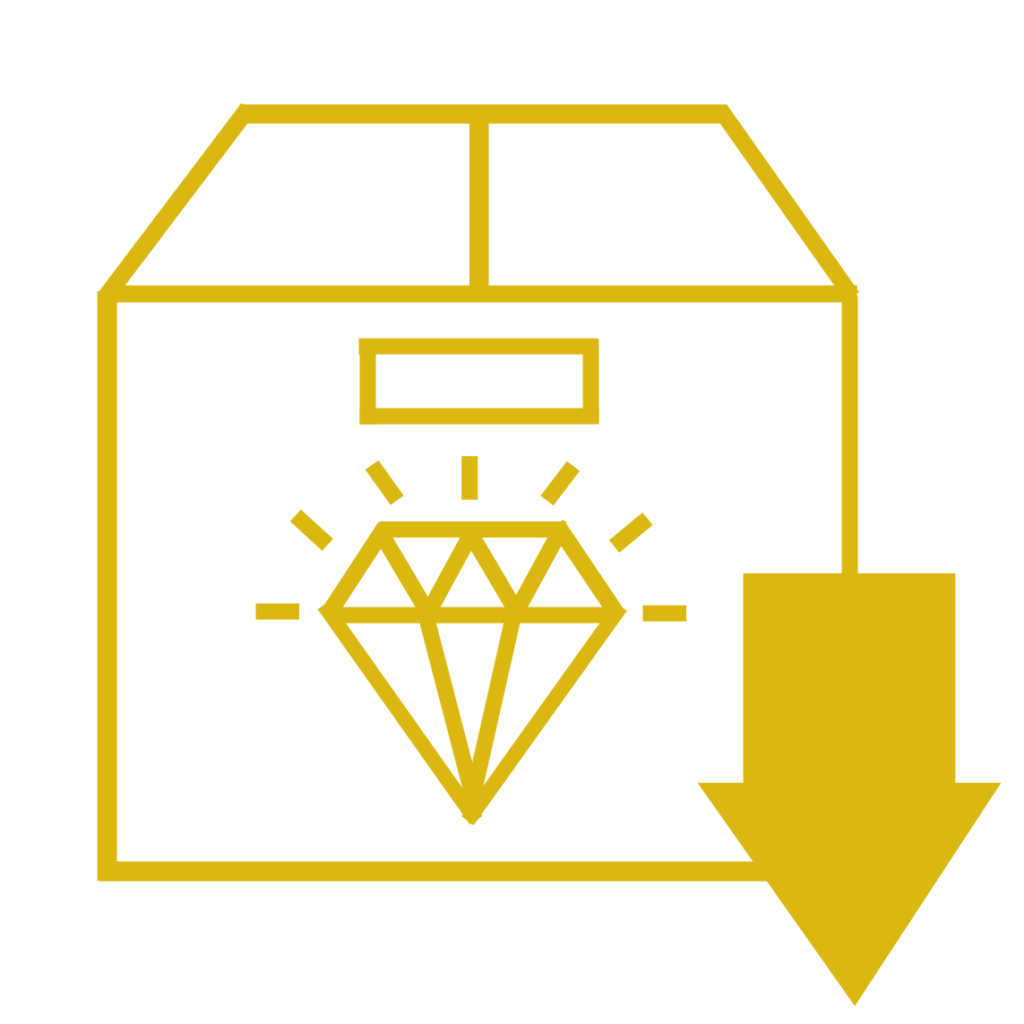 Receive Your Jewellery
We should receive the jewellery in a day or two. We will repair the jewellery and ship it back the next business day.
All online jewellery repair services include the shipping cost – send your item to us and we send it safely back to you!