Find the best Jewellery Polisher in London
Jewellery is a special metal engraved with gemstones and diamonds. These metals include gold, silver, brass, bronze and aluminium. With regular use, these metals become dull and lose all their worth. So to keep it shiny and worthy of wearing Jewellery Polishing Services in London are provided. We, Opulence Jewellery service provider will provide you best quality jewellery Polisher in London with all top standard services.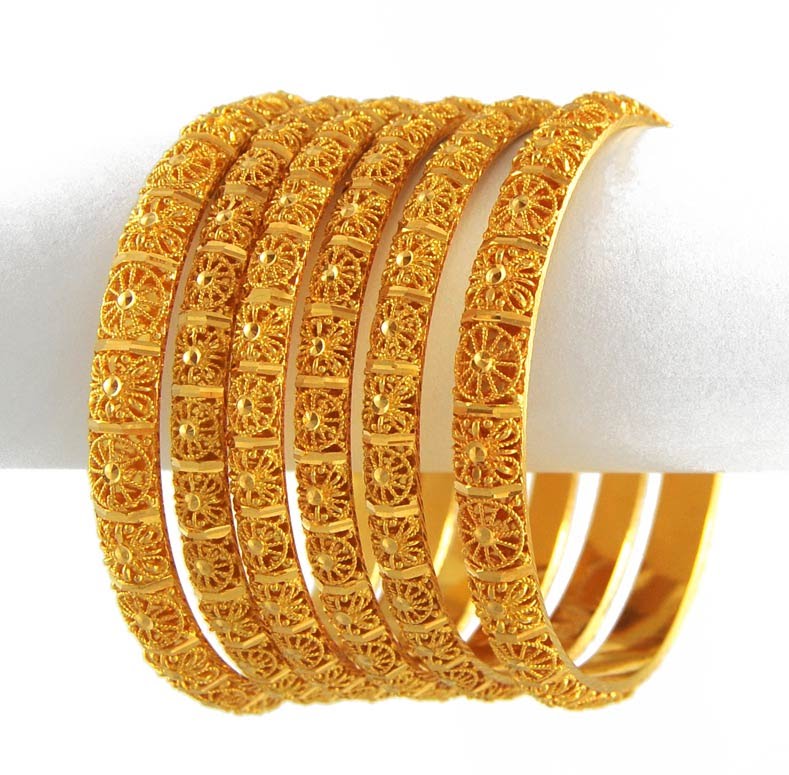 As we all know that jewellery Polishing London is made up of different types of metals i.e. gold, silver, bronze, brass, aluminium and platinum. Each metal has its properties and specifications. We provide our customers with original quality metal jewellery ranging from brass which is the cheapest to platinum which is the expensive one. The prices of these metals are different from each other. Some are cheap and some are expensive depending upon the rarity and appearance. Jewellery made by using these metals is also worth wearing and also represent your wealth and power in the state.
Why buy Jewellery from us?
We take care of your emotions and sentiments attached to the jewellery. The sentiments attached with the engagement ring demand elegant and regular use design. Whereas the emotions with heirloom jewellery demand heavy and traditional style jewellery. We have a wide range of Jewellery Polishing London  designs. We try to give our customers a wide variety so that they can select from their desired one. We have simple and elegant designs and we have heavy and traditional designs. From old to the newest rare design. That is why customers always look for us in the market. As we provide our customers with these valuable items at totally affordable prices.
Our Jewellery Polishing Services
Our jewellery polishing service will cost you 15 pounds which is the most affordable market rate. These services will allow your jewellery to maintain its shine that was on the very first day, without altering its dynamics. However, because there is the removal of a fine layer of metal to obtain a shiny surface we recommend that this service is not carried out too often. Polishing cannot remove any scratches that are too deep. Performed by our specialist polisher, the Jewellery Polishing Services includes Your item of jewellery, is analysed properly, it is then polished, using brushes saturated with abrasive polishing pastes until a dazzling surface is obtained. The piece of jewellery Polishing London is cleaned, particularly in its less accessible parts, by immersing the jewel in an ultrasonic tank filled with Luke- warm soapy water. All jewellery may be subjected to ultrasound cleaning, except for jewellery that contains emeralds, pearls and certain other gems that are considered delicate.
We own a team of experts with all the required skills and trained for the new tools and equipment. Each of us is all time ready to perform our duty. As soon as you reach us for our Jewellery polishing services London or any other jewellery related services. We start to play our role. With the help of advanced tools and equipment and utilizing our expertise we repair or polish your jewellery within your wait time. So if you forget any of your jewellery polisher in London or Jewellery repairs services and you have to visit some party or function by wearing that jewellery item. You need to worry. Just bring your jewellery item to us. We within no time will polish your jewellery at a very low rate. Also, we ensure your satisfaction. We give our best in the first attempt and with zero error to save your time and money. And also to save our experts effort. Our best quality product and top standard services have made our name throughout the UK jewellery market. Also, we use the latest technologies and chemical for servicing you. This will give you the best quality end product.
We provide our customers with Affordable Jewellery item and Services
As we all know jewellery is made up of precious metals that are elegant and decently styled to wear. These metals are expensive to wear which is why people invest in this jewellery Polisher in London. But only purchasing the jewellery by paying a big amount is not a genius act. But by taking its maintenance services after six months to keep it clean and shiny is also equally important. Most of the people just buy the jewellery and do not pay a penny for its maintenance resulting in the cause of bigger loss. Jewellery polishing services is equally important to jewellery repair service. Each service has its importance and is interlinked with the other. We offer our clients a cheap rate of 15 pounds to polish their jewellery. While availing of the jewellery polishing services you can also come to about any other default or damage in jewellery. By this, you can also save yourself from a bigger loss. Bigger loss means that gemstone or diamond falling from the ring or any bracelet, necklace or any type of jewellery breakage.
How can we make your Jewellery Shine and Sparkle again?
To make your jewellery shine and sparkle again we do buffing and polish out surface scratches. We perform steam cleaning for gemstone Replacement or diamond cleaning. Our experts will carry an intensive cleaning over the metalwork and beneath the gemstones. As this cleaning must be carried out by jewellery experts. Poor self-cleaning and polishing can damage your jewellery, so please leave it to the experts for jewellery refurbishing and jewellery polishing London. We polish gold, silver, platinum, palladium and other metals. We can also apply various finishes to precious metals including sandblasting and satin finishes. By utilizing the best quality and latest chemical we try to give you the best results in jewellery cleaning London. By taking into regard your precious time we are all set to try to give you the best product with zero errors on the first attempt. Our customer satisfaction property keeps our customers taking our services for a long time. This is how we build our customer's trust.